Would you like to work in a sector with a huge impact on society: contributing to global food security?
At Van der Hoeven we're active in controlled-environment agricultural (CEA) production worldwide. Good to know, you don't need experience in the horticulture sector to join our team. Looking beyond our own boundaries helps us to advance, which is why we also invest in professionals with experience in other technical and technology-related sectors.
At Van der Hoeven, we utilize the talents of a diverse range of employees, including those with a background in technology related to crop production or energy. Needless to say, we still need employees who know how to construct a greenhouse or build a successful business model. But above all, we want employees who are keen to work at a company that occupies a leading position in international greenhouse horticulture.
Our core values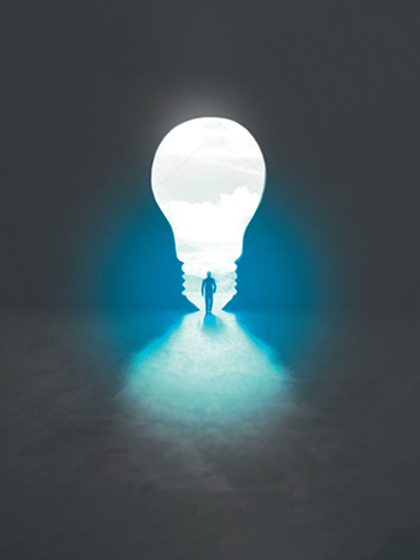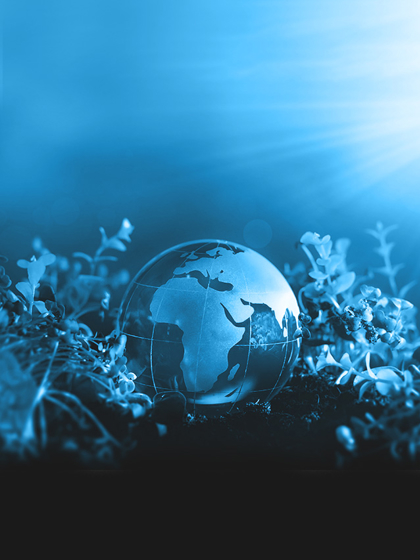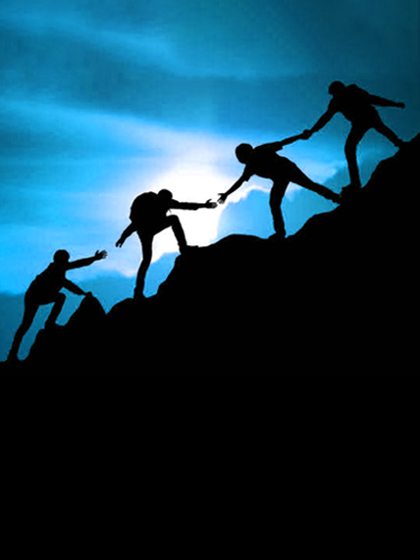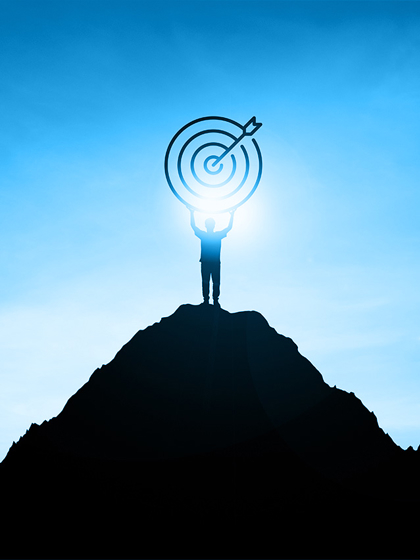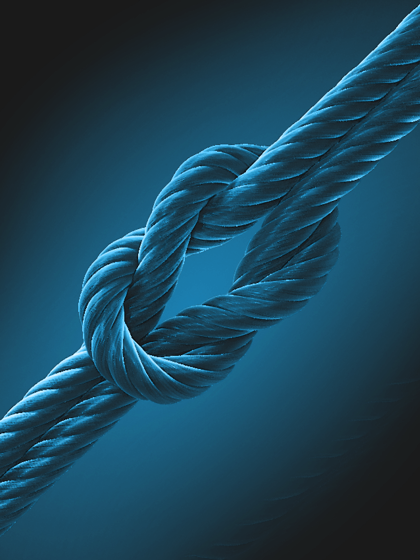 Your and our future
We are open to our employees' creativity and initiatives for improvement that they put forward. By hiring people from other industries, we encourage innovative insights. We give our employees the freedom and tools to carry out initiatives and support them in doing so. For us, attention to the optimum deployment of our employees goes beyond work results alone. We have an eye for the well-being and needs of people, both individually and organization-wide. We aim to involve people in our organization's vision and goals, we invest in a pleasant and safe working environment and we value our employees. We function as a team and are there for each other. We can count on one another and support each other in achieving joint successes.
Meet your colleagues