What do you think you can contribute to our future?
Our mission is to provide a sustainable taste anywhere. Therefore, we have a diversified and complementary team in terms of culture, discipline and character. As a team we are curious and with our joint passion for technology we are determined to advance the horticultural industry.
We make impact with our unique ability to engineer sustainable solutions, project after project. As such, we design, build and operate tailor made horticultural infrastructure, with a reduced footprint in water, CO2, natural resources and pesticides. We advise clients on projected levelized footprint of produce and responsible economic returns per project.
Our core values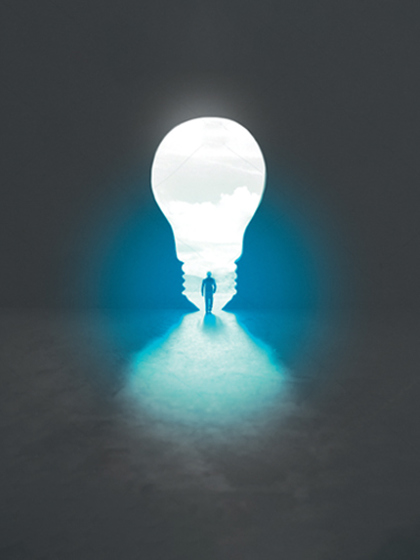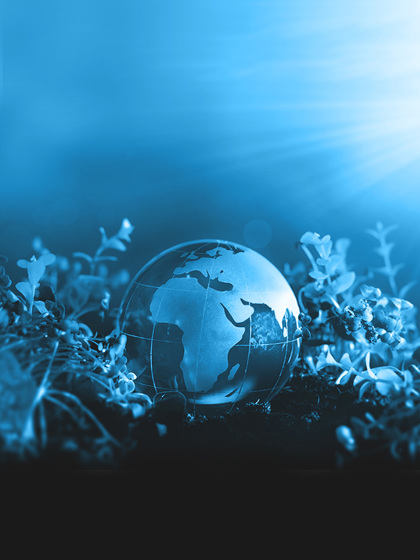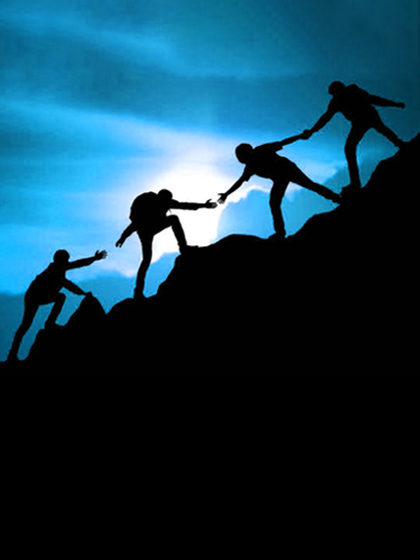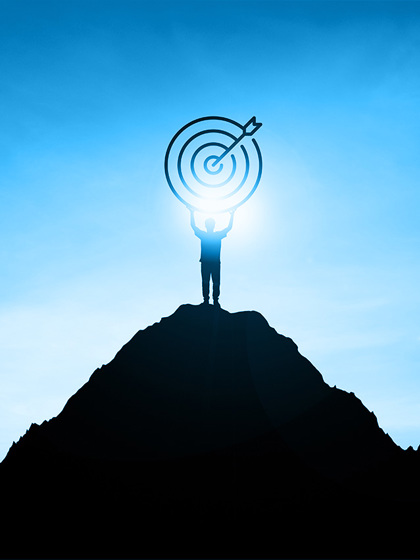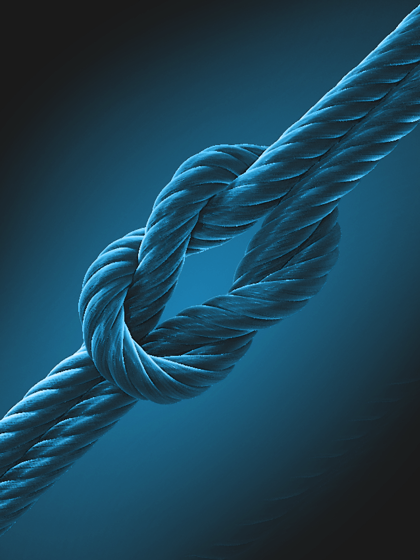 (Y)our future
We are open to the creativity and initiatives for improvement of employees. By hiring people from other industries, we encourage innovative insights. We give our employees the space and tools to carry out initiatives and support them in doing so. For us, attention to the optimum deployment of our employees goes beyond work results alone. We have an eye for the well-being and needs of people, both individually and organisation-wide. We attach value to involving people in the vision and goals of the organisation, we invest in a pleasant and safe working environment and we value our employees. We function as a team and are there for each other. We can count on each other and support each other in achieving joint successes.
Meet your colleagues